For products not listed on our site, please call for availability.
The best way to experience our selection of fresh meats and seafood is to visit our store.
Stop by on your way home to enjoy your favorite restaurant meat or seafood choice for dinner tonight!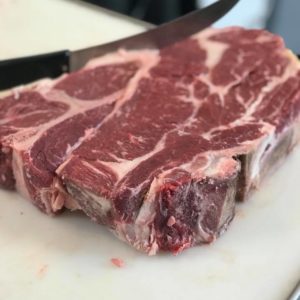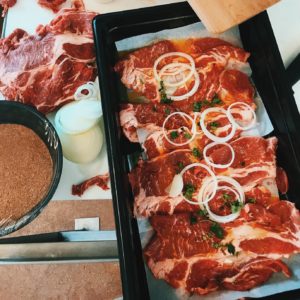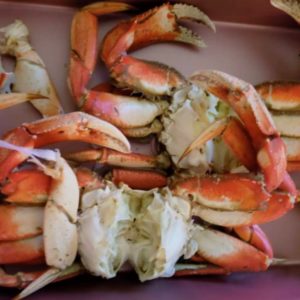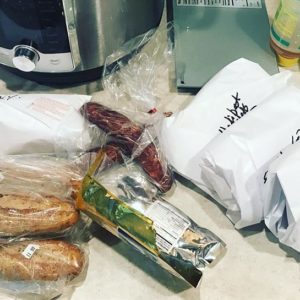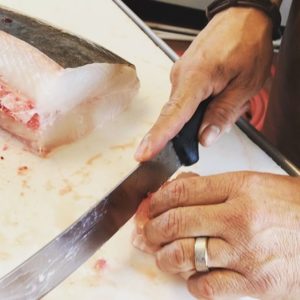 EBT accepted on in store purchases
QUALITY, VALUE, CONVENIENCE
Enjoy restaurant quality meat and seafood at home.
Our custom butcher and seafood shop provides high grade beef, pork, chicken, a variety of fresh or frozen seafood, and a selection of Mexican style meats.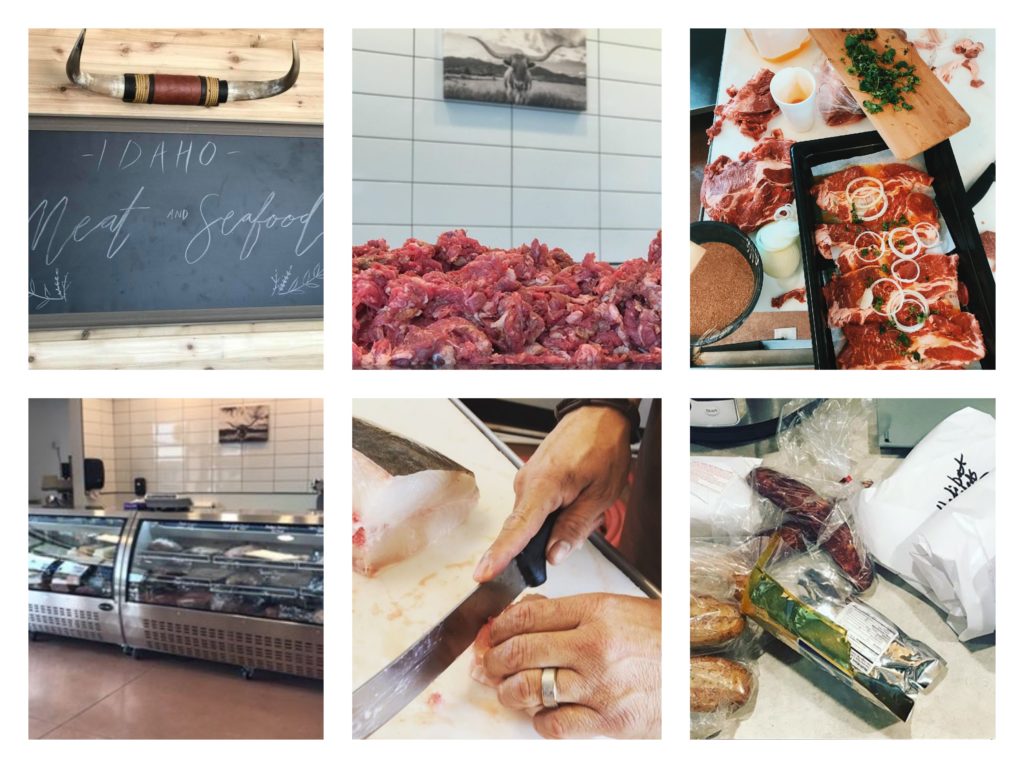 "What a fabulous change from my supermarket selection!"
Their prices are no different (really!), but the quality is beyond noticeable! The meat color is perfect and our sirloin (Prime grade BTW) made our steak knives feel like they were new! It cut like butter! Will be back ROUTINELY!!!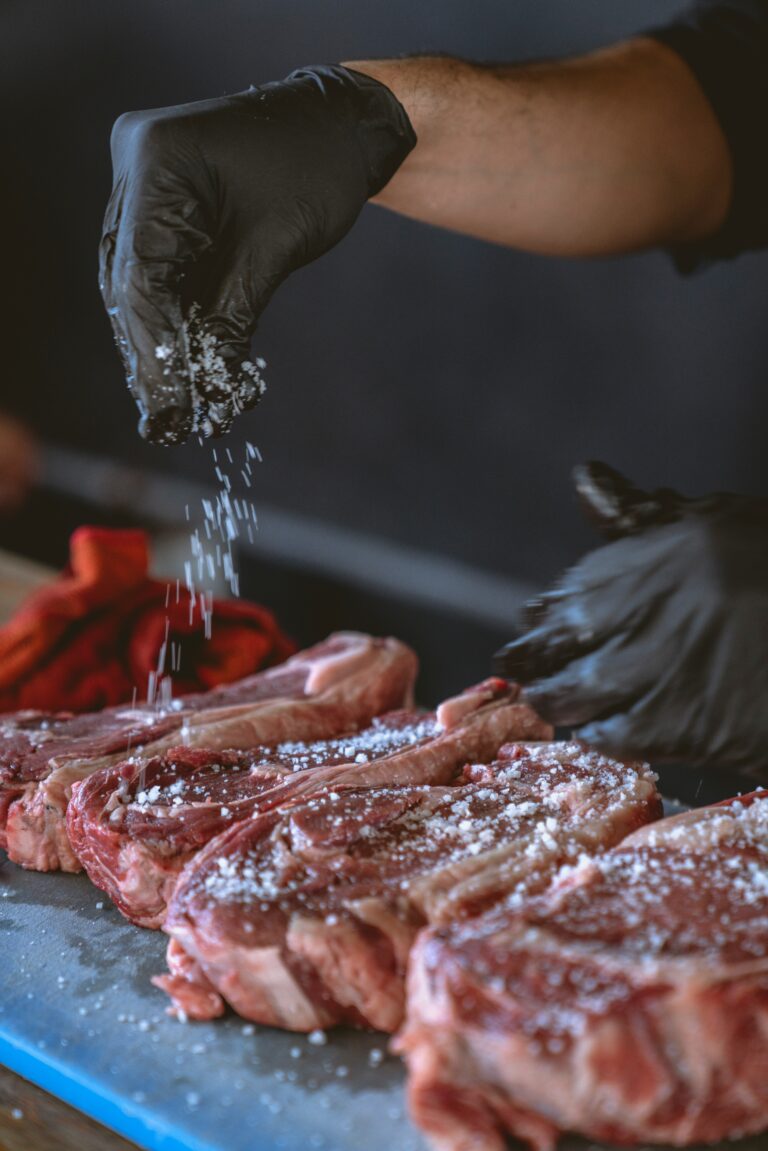 FDA Inspected facility for Wholesale orders
Greetings! We would like to introduce to you our premium cuts of meat that are specifically tailored for professional chefs like you. Our meats are sourced from the highest quality farms and are carefully selected to ensure that you only get the best taste and texture in your dishes. Whether you are looking for tenderloins, rib eyes, or sirloins, we've got you covered. We pride ourselves in providing not just high-quality meats, but also a reliable and efficient service that will meet your demanding needs. Our aim is to make your cooking experience hassle-free and truly rewarding. So look no further and try our premium cuts of meat today. We guarantee that you and your diners will be satisfied and coming back for more! Thank you for considering us.
Steaks cut how you want them with great old fashioned service. Anything you want, we can do it!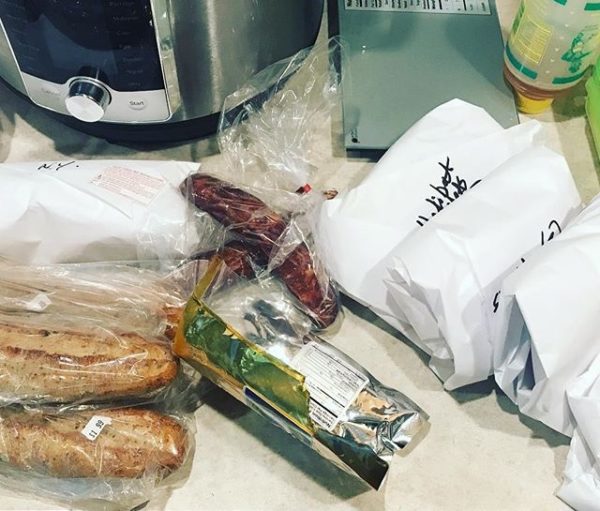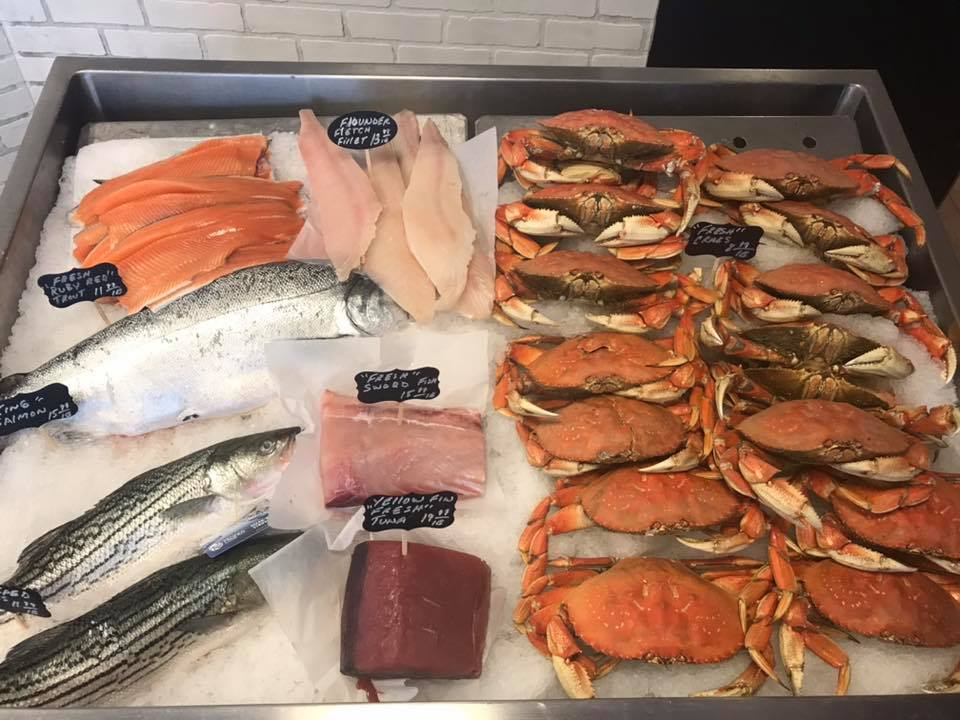 We only select,  the freshest whole fish. We then filet and custom cut to your specifications.  You might be lucky enough to watch us  hand filet your  fish order ! We only select the highest quality of seafood for our customers!
High quality meats and seafood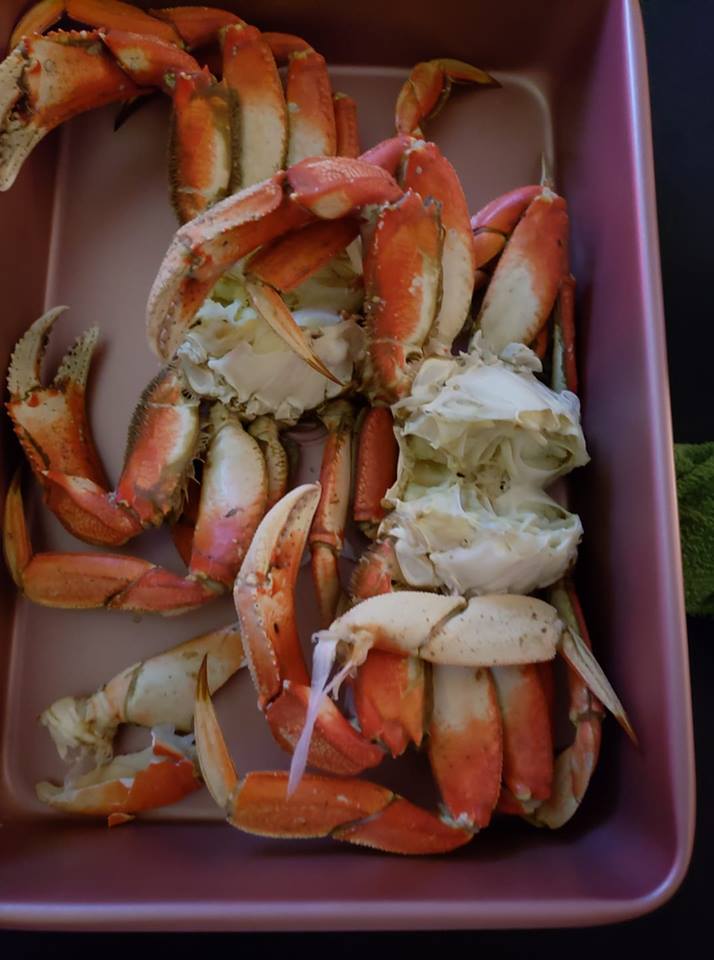 Buy Online & Pickup in Store